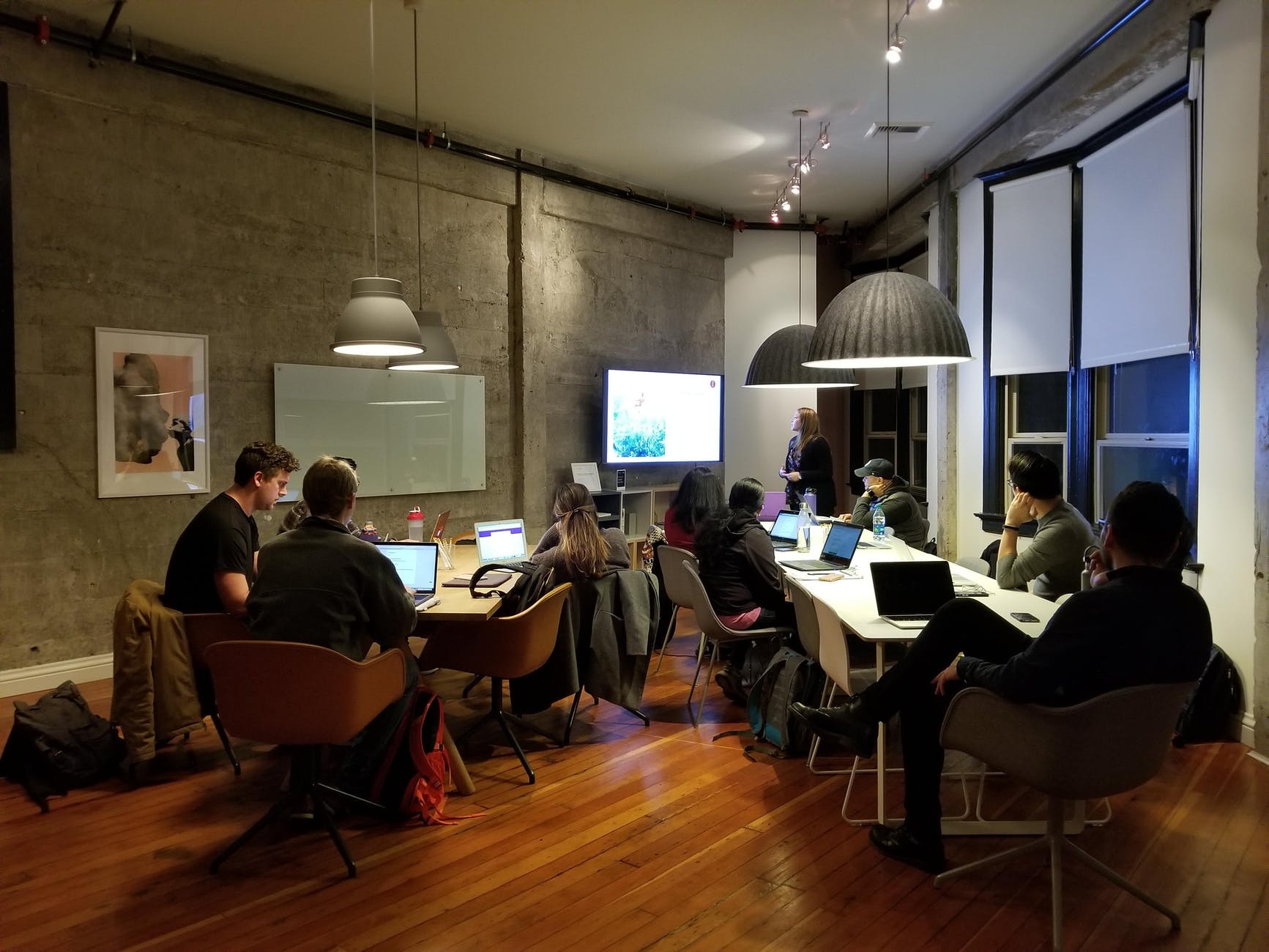 Being an experienced global workforce solutions agency, iPower helps organizations transform in a fast-changing labour market by sourcing, matching and developing the right talent that enable them to win. Our team has international connections, regional knowledge and local market experience - strengthening our partnerships with multinational blue-chip corporations and local companies in Asia and Europe, to provide them with skilled talent while finding sustainable employment for people across a wide range of industries and skills.
We develop innovative solutions for many companies every year, specializing in Permanent Recruitment, Temporary/ Contract Staffing, Mass Recruitment and Global Mobility. We offer a unique, consultative approach to recruitment, tailoring every solution to specific requirements and offering long-term support. Through experience, growth and consistently high standards, we have built a reputation for being one of the most reliable partners, confirming our position as the most admired brand in the industry.
Find out more by getting in touch with our team here
iPower Partner provides specialised recruitment services for professionals at middle management to leadership levels, along with highly specialised technical positions. We specialise in roles across industries, within the following functional disciplines:
IT

Healthcare

E-commerce

Hospitality & Restaurant

Engineering & Manufacturing
Why choose iPower Partner
There are several reasons why iPower Partner recruitment is the ideal solution for your needs, whether you are a company looking for your next high-quality hire, or a candidate seeking the best options for your next career move. Here are a few:
Consistency of Service
We apply unrivaled low & flexible service charges, plus flexible payment plans.
Premium Warranty
We provide premium business services with risk-free options for our partners. For example, we offer extra replacements per order.
24/7 Customer Service
Being the leading born-global agency, we strongly believe that the geographical difference is not the barrier to international cooperation. We do provide quick customer supports 24/7/365 (including weekends & holidays)
International Database
We offer one of the most extensive candidate databases in the world, with all job seekers interviewed and screened prior to registration.
Global Reach
With a team of 15 committed and experienced consultants and 50+ freelancers across Southeast Asia and Nordic countries, giving us a large reach and impressive resources. However, we also pay close attention to the regional and local markets, leveraging the global network and combining it with local sensitivity. This creates an ideal mix of both international perspective and local market insights.
Superior Sourcing Strategies
Our consultants, whether they are permanent or freelance ones, are specialized in using a range of innovative sourcing solutions and interview technology to find the best talent in the local markets.
Online Advertising & Media
We guarantee prime positioning and visibility of every job in the media to ensure maximum responses and minimum days to fill each position.
Networked Industry Specialists
We employ specialist consultants who are experts in their industries. Each consultant also has a personal network of contacts from which to gauge interest and solicit referrals.
The Journey Towards the Perfect Matches
We follow the process from initial contact until contract signing.
Search & Selection
Based on proper preparation during the start-up process, we start the initial search process. We activate our network and get in touch with relevant profiles. With many years of experience in handling confidential processes, we have continuously built a good and reliable network across industries that we nurture and take good care of. In the search process, we uncover initial interest and relevance via telephone screening.
Assessment & Evaluation
After screening, we invite relevant candidates for initial interviews with our experienced consultants. At the interview, motivation and relevance are further discovered. This includes personality, motivation and competency tests. We spend a full day assessing handpicked candidates in various scenarios through role-playing, case presentations, and competency-based interviews. Next, we invite all the most relevant candidates to engage in our pre-employment tests and test feedback.
The Final Handshake
When our clients have chosen their favourite and most competent candidate, we assist and advise on the contract to find a suitable solution for our client and candidate. We love the feeling of finding the right candidate for a great company – and we follow up closely during the probation.
Contact iPower Partner
If you're a business looking to discuss hiring requirements, contact us to speak with one of our recruitment specialists today.
If you're a candidate looking for your next great career move, search for exciting job opportunities and apply directly with our consultants.