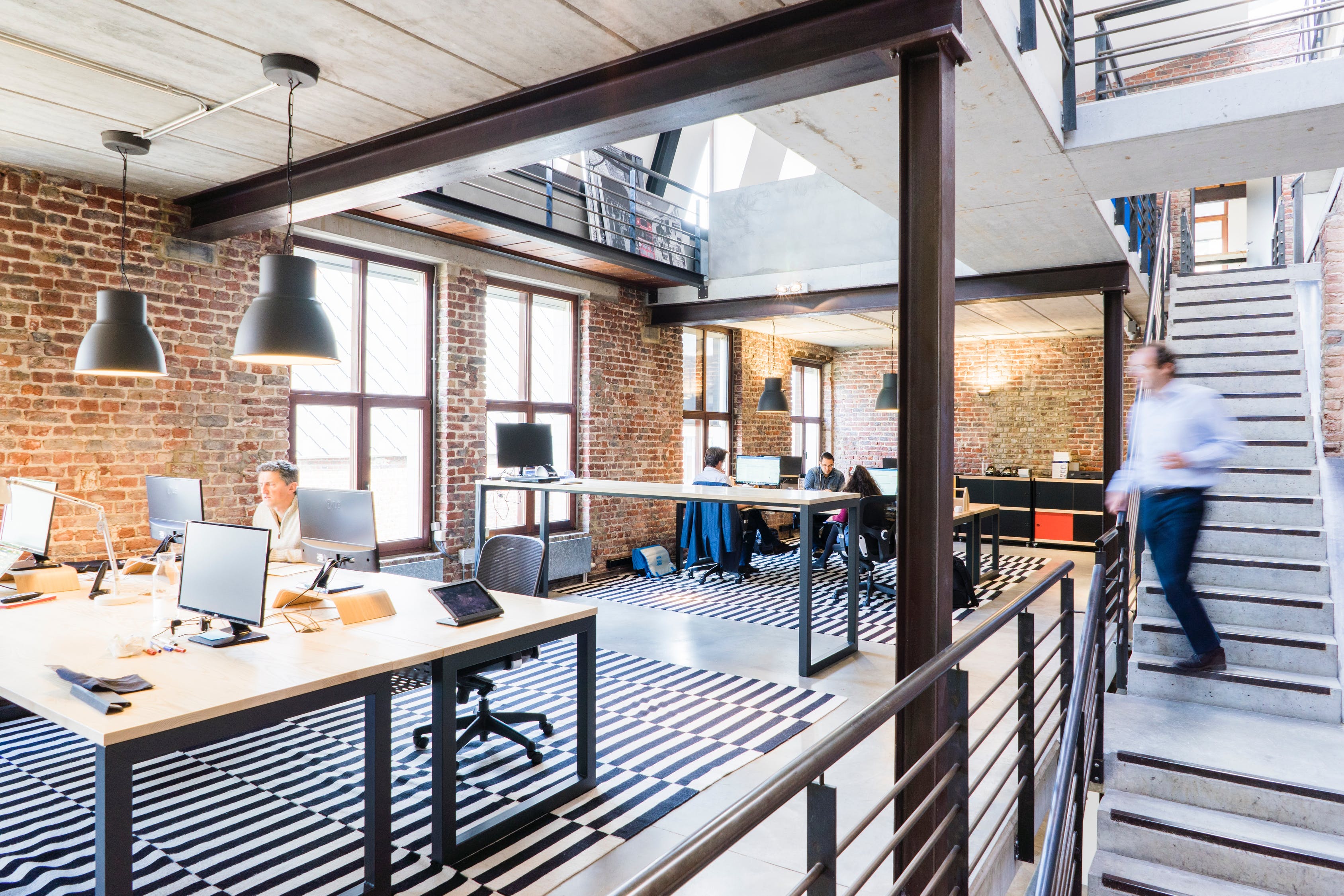 Executive Search RPO
We have over 5 years of expertise delivering high-value and business-critical borderless talent solutions for our clients worldwide. Our consultants have strong expertise and in-depth knowledge across sectors, along with access to a global network of industry specialists. Our work is based on a proven and structured strategic sourcing methodology, where in-depth interviews and personality tests are integral parts of the process. We match talents with your business needs and culture to boost retention
Temporary Contract Staffing
Businesses can cope with contingencies such as replacements for employees on maternity and/or sick leave, peak workloads, and a special project requiring a specific skill set for a limited time.
We help you to emerge stronger and smarter during times of disruption and upheaval. Additionally, our trusted international referral networks allow us to find the right candidate that continuously ensures to fill your skill gaps and increase productivity
Mass Recruitment
We have the tools and capacity to attract and process a high volume of applicants selected from our internal database, and supplement this if needed with on and offline advertising campaigns. We talent pool in advance of the project ensuring your project phases continue uninterrupted.
Our team will work hand-in-hand with your HR and operations team to prepare meticulous needs assessment and to develop a specific recruitment plan, taking care of optimal cost control and time expenditures. Whether you need 20, 50 or more, we will fill your vacancies with the best available and qualified candidates.
Global Mobility
Obtaining Work Permit, Visa & Resident Cards may be cumbersome to newly-arrived expats. We can help you to eliminate the stress of international relocation. Our dedicated mobility specialists cover every detail of the relocation to ensures a smooth and professional transition — making relocation feel like coming home.